Goa is a popular tourist destination with tourists flocking to this tiny state in large numbers. Like most tourist places, we have a peak season time and the off-season time. The peak season is from October to May and the off-season is from June to September. The peak season has tropical weather with bright sun and clear skies. During the monsoons we have lots of rainfall and cloud cover.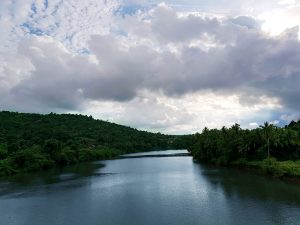 A chunk of the tourists come to Goa only during the peak season. However, there are those who have discovered that Goa is equally beautiful during the rains as well. Goa is heaven during monsoons. If you are looking for a romantic getaway this is surely the place and time for you. There is greenery everywhere; this lush green beauty is a treat to the eyes. All the water bodies like lakes, ponds and rivers are swollen with fresh water and make a beautiful sight. We can specifically talk about the Dudhsagar which begins to flow with a massive roar. The Netravali Waterfalls and Arvalem Waterfalls that are situated among dense vegetation also flow in fullness. The Sada waterfalls situated on the backdrop of scenic Ghats of Chorla are an awesome sight in the monsoons.
Goa turns into a hub for nature walks and treks during these months. You can go on organized treks by professionals or on your own visit wildlife sanctuaries like Bhagwan Mahavir Wildlife Sancutary, Netravali Wildlife Sancutary, and the Mhadei Wildlife Sancutary. Take a round to the Salim Ali Bird Sanctuary where you will see many birds that come out after the rains begin.
The river cruises in Mandovi turn out to be even more romantic. White water rafting is a sport that you can try your hand at. Plan a trip to the beautiful Spice Plantations of Goa and enjoy a view of various plantations as you also enjoy some authentic Goan meals.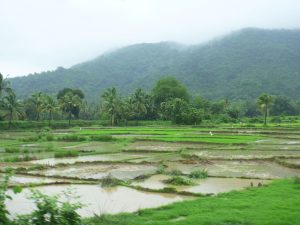 There are special festivals in Goa that are celebrated during the monsoons. Goa plays host to the famous Sao Joao festival in the rains. Siolim is famous for this festival and has a procession of boats in the river. Bonderam is another famous festival that takes place on the island of Divar. One of the most famous and well celebrated festivals is that of Ganesh Chaturthi which always comes during the monsoons. It is celebrated with great pomp and fervour.
The nightlife in Goa does not stop during the monsoons and you can frequent all the nightclubs in North Goa and have a gala time out there. The restaurants other than beach shacks are fully operational during the monsoons. So when it comes to your food you need not worry at all.
The best part about all this is Goa is most reasonable during monsoons. The rates of travel and accommodation drop substantially and it becomes a very affordable time for all.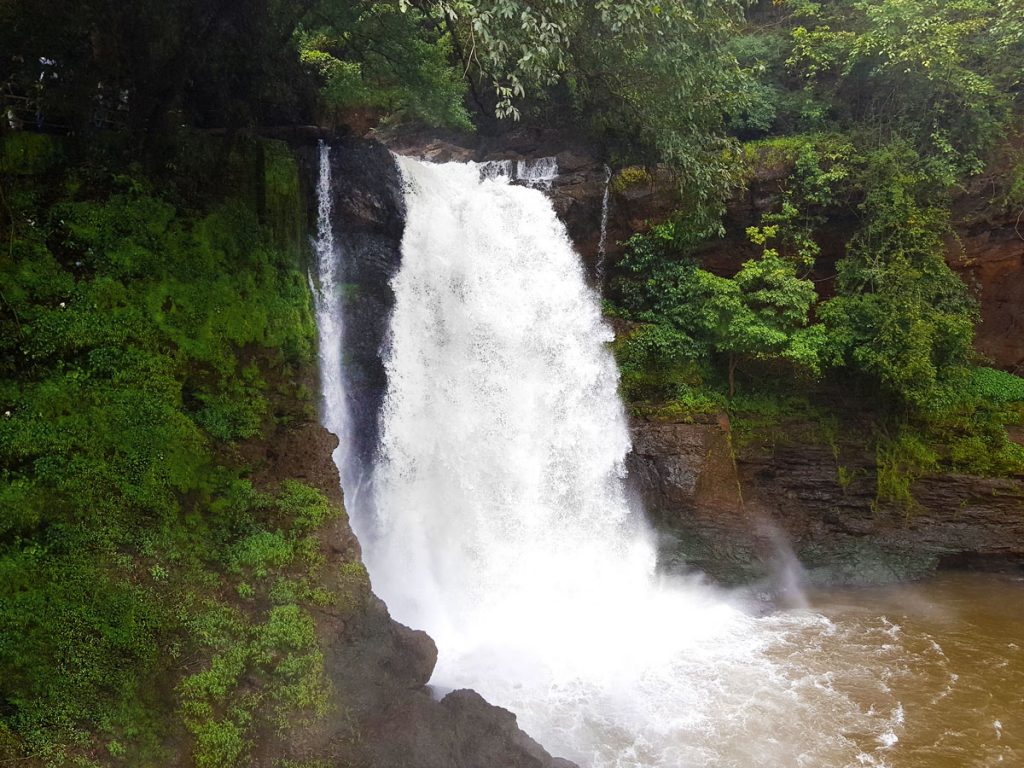 Goa during the monsoons gives you a thrill like no other. It will bring out a side of you full of romance, admiration and fun. The entire face of Goa changes with the monsoons turning it into a green paradise. Although most people prefer coming to Goa in season time, we recommend you to be different and try out this special time of the year in Goa. Viva..!!
Team @ Travel Adventures Goa